About JointLogic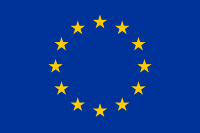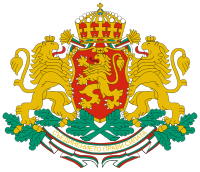 Who are we?
JointLogic Ltd. is a private company registered in Bulgaria, European Union.
Company registration info:

Legal name: JointLogic Ltd.
Country: Bulgaria, European Union
City/District: Plovdiv
VAT ID: BG201380066
Address:
Plovdiv, bul. Al. Stambolijski 119
k-s Uzen Polah
Reception office: 10

About Bulgaria

Bulgaria is a member of the European Union, NATO and the Council of Europe, a founding state of the Organization for Security and Co-operation in Europe (OSCE), and has taken a seat at the UN Security Council three times.

Why are we here?

We are dedicated to providing privacy and productivity with novel software solutions and technologies.

What do we believe in?

We believe in:

privacy

intuitive and robust software
customer driven development

competent customer support

Contact us by email

Direct any sales and business related questions to: sales@jointlogic.com
For technical support and feedback: support@jointlogic.com
Affiliate program
Employment
We are hiring developers