Customer Support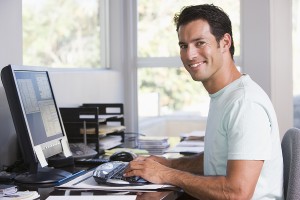 We are from JointLogic and we are here to help.

Online help: B-Folders 5 Help center

Direct any sales and business related questions to: sales@jointlogic.com
For technical support and feedback: support@jointlogic.com
Your JointLogic support team is committed to providing excellent customer service. If you are not satisfied with the progress of your support request, please feel free to request an escalation.